PLANES, TRAINS AND AUTOMOBILES
TXPetNanny.com can get your pet to you safely and stress free. 
Helping you get your Texas Ragdolls home safe and sound with in cabin confirmed flights!
We can drive your Ragdoll Kitten home to you or meet you half way for a fee as well
We can drive your Ragdoll Kitten home to you or meet you half way for a fee as well
Call us and ask for details 817-456-2271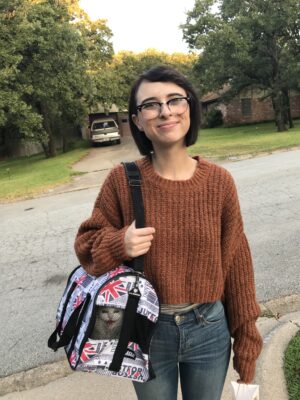 Our Pet Nanny Service provides reliable and trustworthy caretakers to deliver your baby Ragdoll to the airport of your choice in a clean carrier with all the supplies needed for a safe trip. Our flight nannies are trained and well equipped to provide the sanitary delivery of your baby to you where ever you may be in the United States.  We will provide safe passage to your baby and will deliver all the documentation and food that they may need along the way. 
There is an additional fee for this service, but it is the best way to ensure a safe delivery of your newest family member if you are unable to do the pick up yourself. It does not require special shots or certificates and the baby has a stress free ride home hand carried to you the whole way.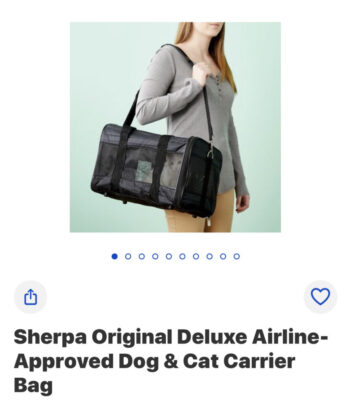 We can shuttle your kitty to DFW airport also – carrying cases are available for purchase for this service.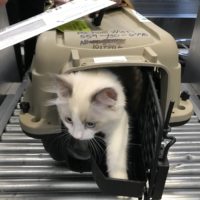 This little Ragdoll flew to CA in cargo in 2018, but restrictions have since been put in place on kittens in cargo. Thankfully, she got there safely, but we much prefer the personal touch for our kittens. Call for a quote!

Once your baby is purchased, we can begin the planning of his/her delivery. There are limited spaces on any given flight for pets so the sooner we plan the better and the less the flight will cost. The cost includes: airfare, and $150 to carry the baby under the seat on the flight. The nanny is an additional fee depending on how far we have to travel.
Call us for a QUOTE: 817-456-2271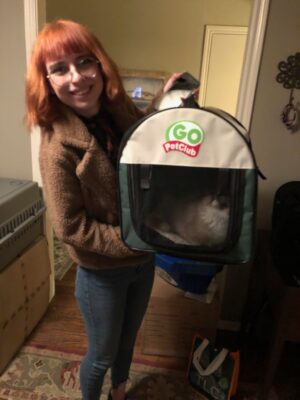 Flying inside the cabin with you is the best way to get your Ragdoll baby home. We can help!
Call or Text for Details!! 817-456-2271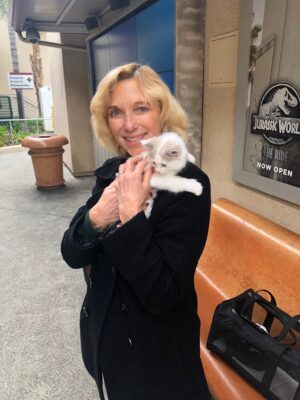 Austin flew out to Burbank during the shut down.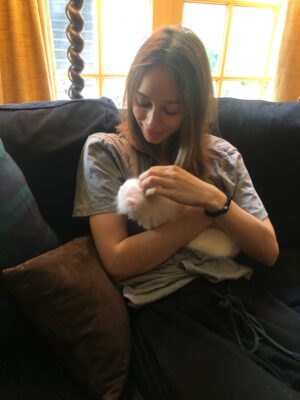 Abilene was shuttled into Dallas


One of our baby Ragdolls arriving in Nashville airport.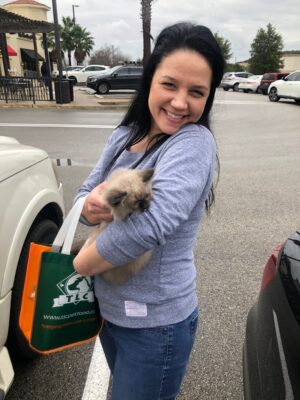 Smoke was driven to Austin to meet his mama
States where we can deliver Texas Ragdolls to: