We can answer your questions anytime! Call or text us at 682-262-7355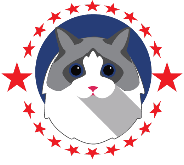 Our Queens

TXRagdollkitten Daisy Duke
Color & Pattern:  Mitted Blue Colourpoint
Date Of Birth:  June 23rd, 2019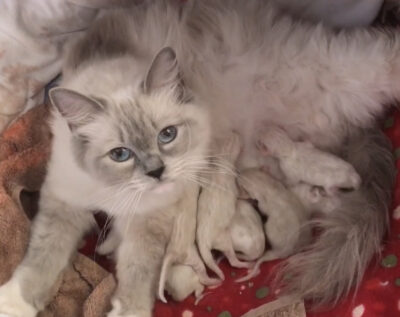 Daisy had third second litter this year with Hugo, and had seven babies! She is a doting mom and produced bicolors and colourpoints.  She comes from ZaZa and Bo Duke. She we
ighs about 10 pounds.  

TXRagdollkitten  Lady Dolly
Color & Pattern:  Blue Colourpoint
Date Of Birth:  October 30th, 2020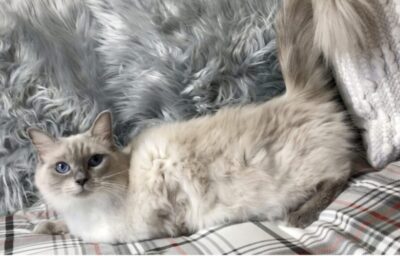 Dolly had her second litter this year with Wilson, one of our new Blue Bicolor Sires. She is a doting mom and produced mitted blue colourpoints.  She comes from ZaZa and Sebastian. She we
ighs about 10 pounds.